Chef Chris Valdes
Miami-born and raised  Latino chef, Chris Valdes,  has embraced many cultures through his cooking by fusing Caribbean flavors with modern influences to create iconic dishes.  His relentless drive to share his passion for cooking and bringing people together led Chef Chris to create his own platform on YouTube and star in his very own series, Cooking with Chris. Chef Chris has been featured on the cover of several magazines, various national TV shows such as Hallmark's Home and Family and LIVE with Kelly and Ryan, and was a finalist on Food Network Star and Star Salvation. Chef Chris blends his passion for food with his love for the local community and has worked with many organizations such as No Kid Hungry and the March of Dimes. The Chef donated over 40k meals to his community including first responders, seniors, and families in need during the Covid-19 pandemic.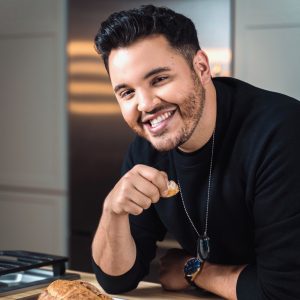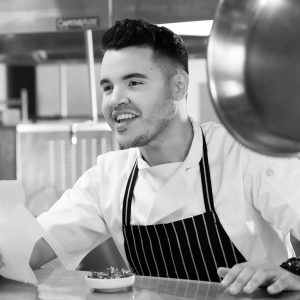 COOKBOOK AUTHOR & TV CHEF
Fusing Caribbean flavors with a Latin flair, Chef Valdes is bringing his easy, full proof, next level recipes to his YouTube show Cooking With Chris. Here are just a few of his yummy dishes new cooks can easily follow; Cuban Steak Sandwich with Pickled Jalapeños and Caramelized Onions, Banana Foster French Toast and Chili Shrimp with Pico De Gallo Topped with Feta Cheese.
Raised in a Cuban family that owned several restaurants, Chris was a mini culinarian as a child. After school, he was his mom's little sous chef. Always intrigued with Cuban spices and flavors, this later impacted his signature culinary style. Cooking with his mom became one of his favorite things to do… and so was watching Emeril Lagasse on TV. Chris was a die-hard fan and he dreamt of following in his hero's culinary path.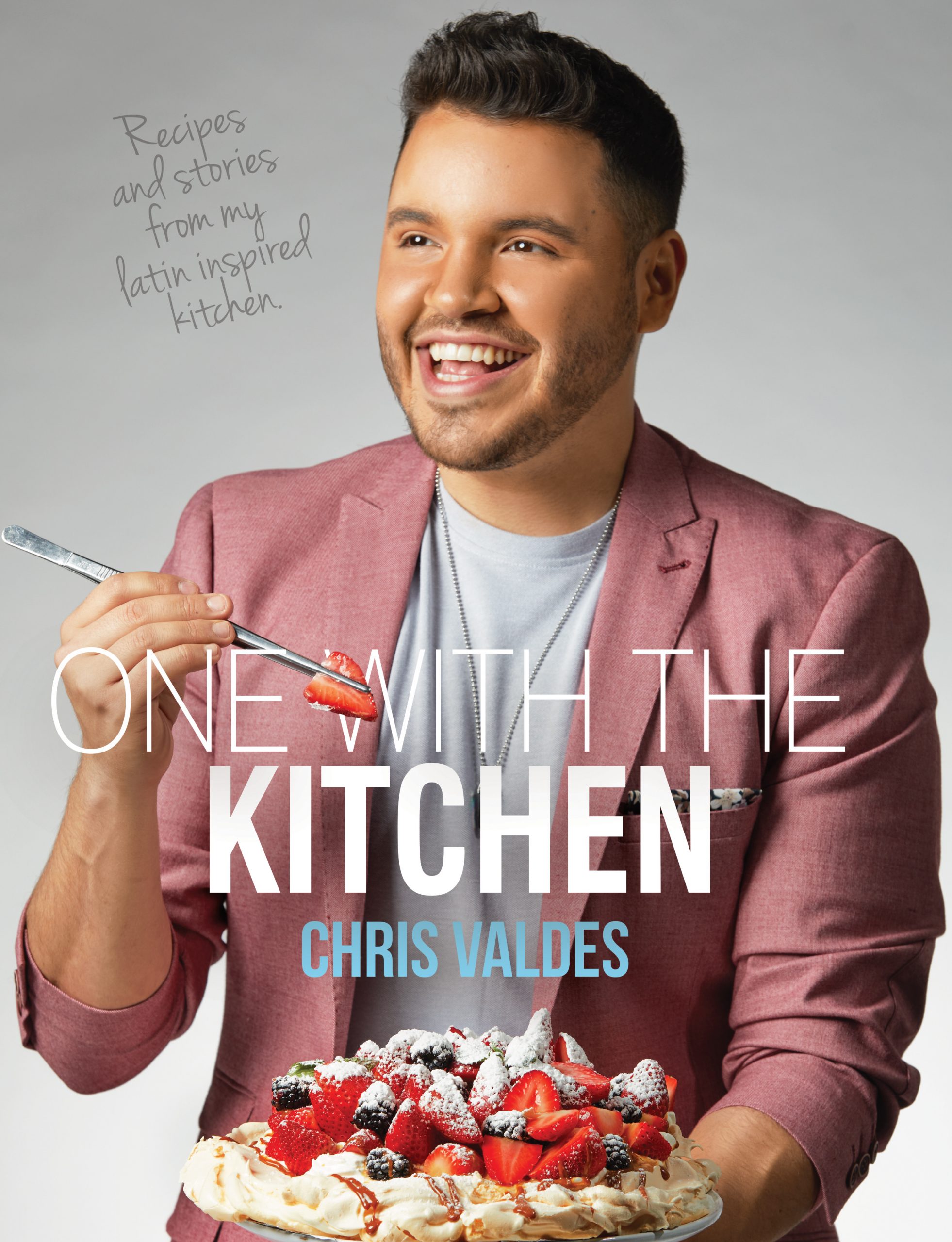 MIAMI HOMETOWN HERO
Giving back is important to Chris and he does so by mentoring future culinary stars around the country. He also has a powerful impact on the local Miami community by championing philanthropic causes for the American Liver Foundation and Chapman Partnership for the homeless. During the pandemic Chris has helped feed over 50K South Florida families experiencing a food crisis.