WITH GRATITUDE
MESSAGE FROM OUR FOUNDER:
Welcome to our website and Happy New Year! Wishing everyone an abundance of blessings for 2017.
So grateful to finally have my agency website live! I owe a debt of gratitude to Pineiro Marketing Group, my website designer, for being so patient with me. It's not easy expressing the culmination of your life's work into a few pages. I hope as you browse through our site, you will find it useful and informative.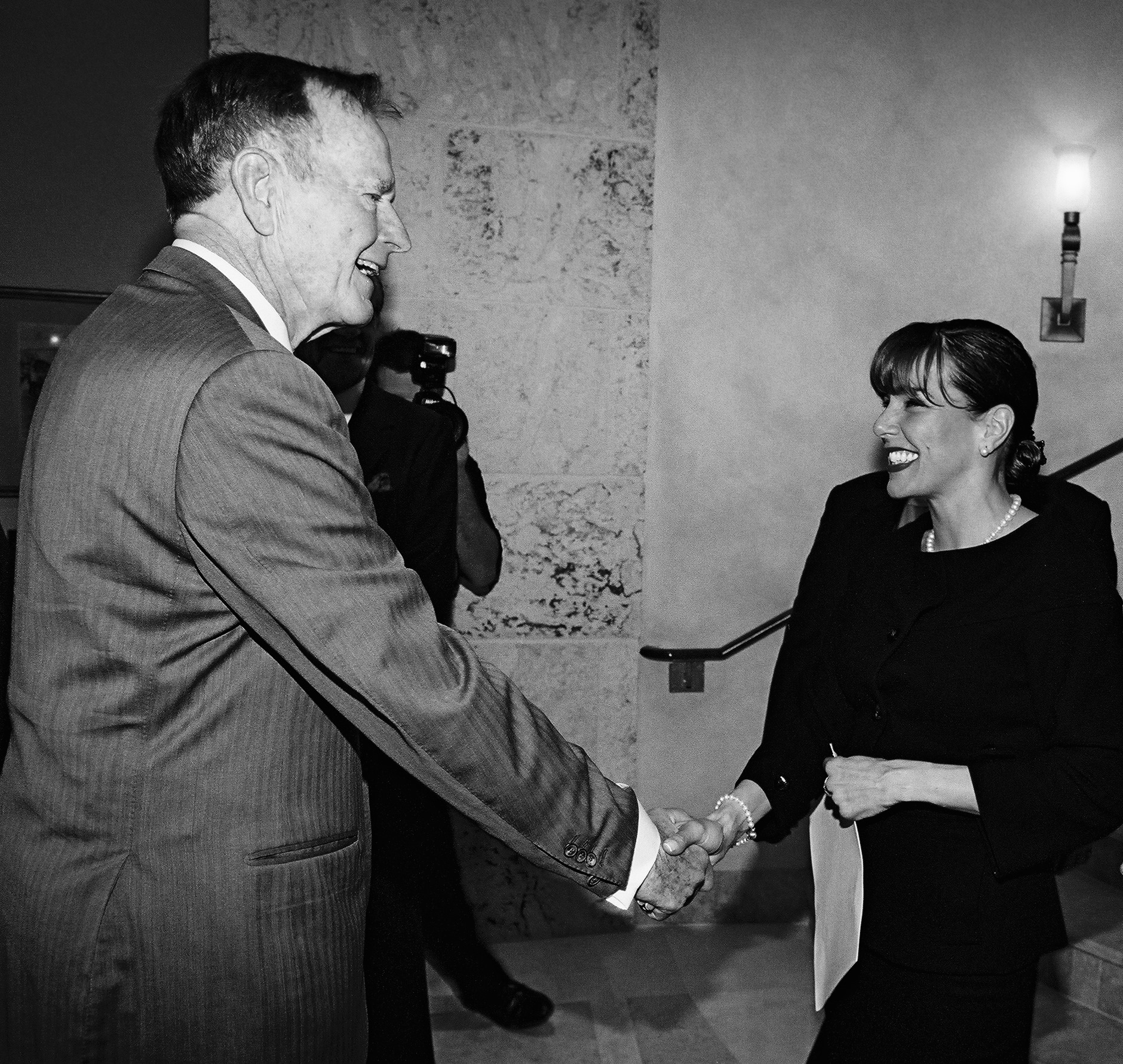 This year marks the 5th anniversary of arely PR and I wish to thank those that have helped me reach this point – my family, my friends, my clients and my staff. And I can not forget La Gorce Country Club. I spent 15 years of my life there and I am so grateful for all the experiences and even challenges I encountered – they set the stage for the creation of my agency.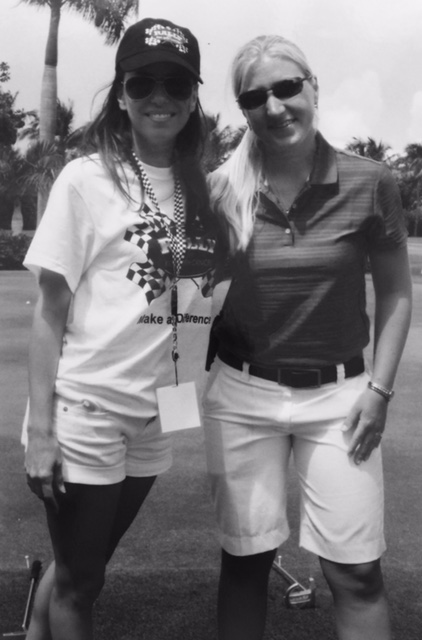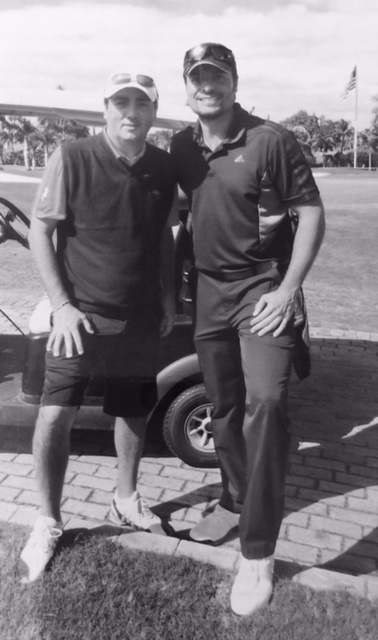 From organizing a dinner party for former President George Bush, Sr., to private events for celebrities, and exclusive charity tournaments, I am honored and privileged to have had these experiences. 
So as we begin 2017, I am doing what I love and for that opportunity, I am eternally grateful.
Living in Gratitude… Living in Grace